Revit Structural Training Course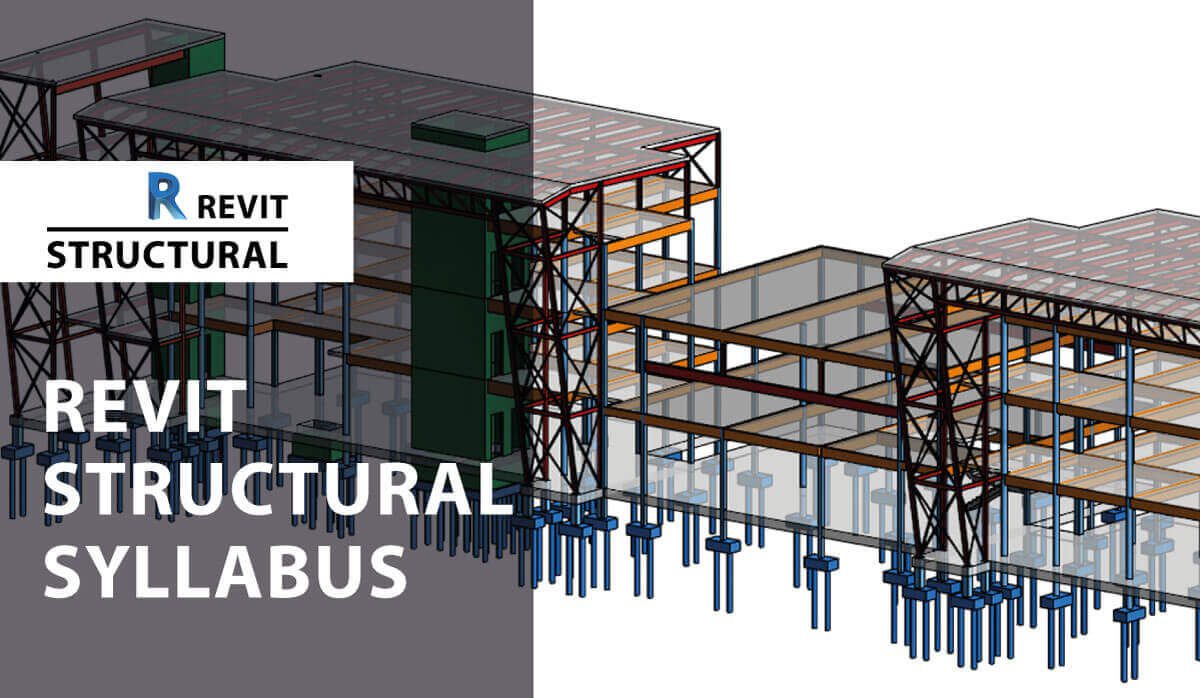 Revit Structural Training Course

Content
Introducing Revit Structure
Project Setup
Creating Grids and Levels
Importing and Linking Files
Structural Wall
Column ,Beam , Slab Modeling
Creating Beam System
Different types of foundation
Creating Openings
Stairs Modeling
Reinforcement Placement
Placing Truss
Creating Construction Documents / Sheet Setup
Annotating Construction Documents
Manging Project
Creating Sections in Revit Structure
Extracting Schedule/ Quantities
Structural Family Creation
Rendering the Projects
Final Printing and Publishing
Point Cloud Modeling
What You Will Get In Revit Structural Training Course

In this course, you will learn how to create a full structural model using foundations, columns, beams, beam systems, and floors. The course will show you how to prepare the model for Structural Analysis software packages, by defining loads, and load combinations. You will learn how to annotate, tag, detail, and your model, along with creating and printing sheets. Other advanced topics will be discussed in the course like creating several types of schedules, how to import CAD files, and link Revit files, and how to create your own family.
Benefits Of Revit Structural Training Course

The course will show you how to deal with Trusses, Bracing, Steel connections, along with concrete reinforcement. Finally, you see how to deal with work-sharing in Revit.
You will have two sets of files: PDF files which carry instructions, and RVT files which will be your starting point for each topic. At the end of each video, you will be instructed to open a certain file to practice what you learned.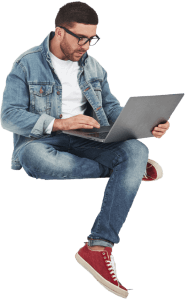 Start Your
Graphic Journey
With Us