Revit MEP Training Course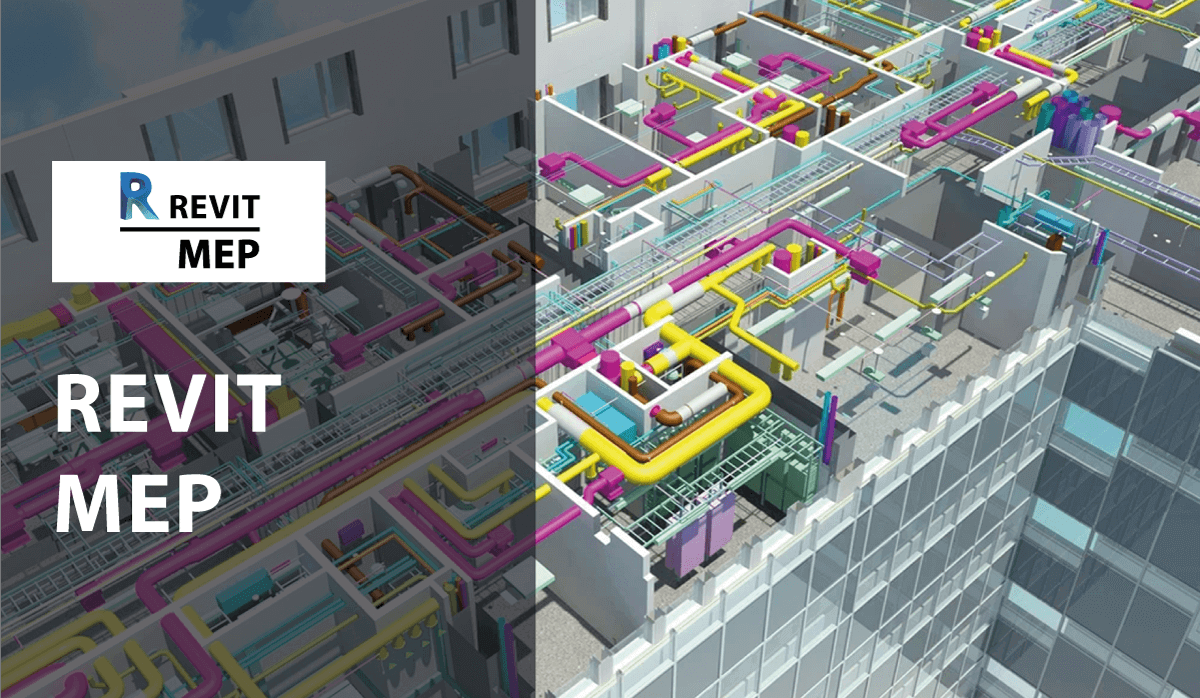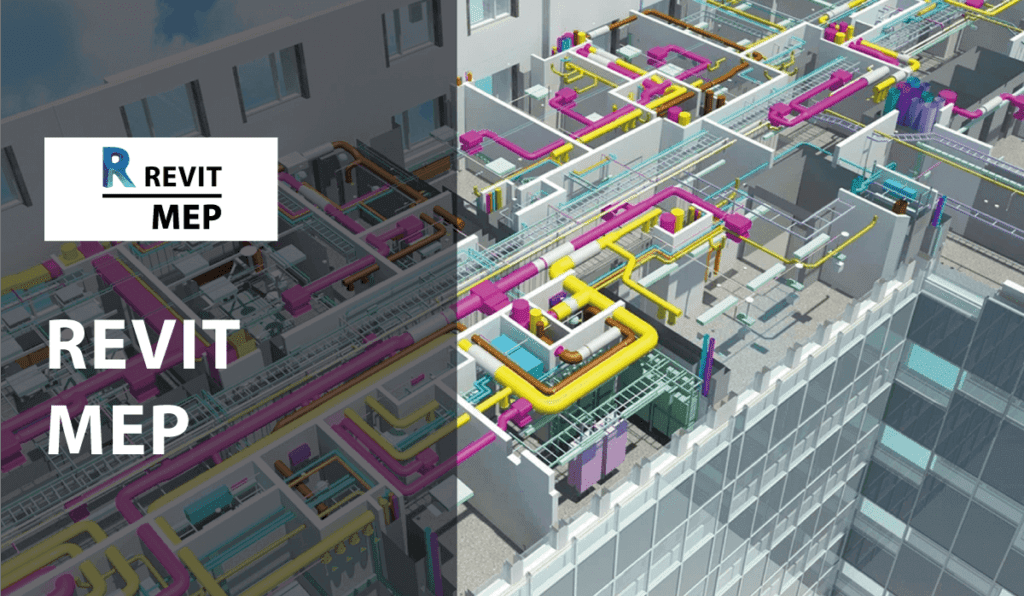 Revit MEP Training Course Content
What is sketchup
How to get around inside sketchup
Push pull ,Zoom, follow me ,pan and rotate commands
Understanding the XYZ axis
Applying templates
Drawing and using the pencil tool
Drawing basic geometric shape with measurements
Drawing circles and acres
Discovering tags (previously called layer)
Simple Array techniques
Making components and groups
Creating a digital warehouse
Modeling techniques
Copy and offset faces, edges and polygons
Paint bucket
Materials Editor
Textures and bitmaps
Create new scenes and styles
Setting up camera and making animation
Annotation inside SketchUP
Printing from SketchUP
Exporting 2D images or PDF
Best Practices in SketchUP
What You Will Get In Revit MEP Training Course

MEP stands for mechanical, electrical, and plumbing which are the three engineering disciplines that are addressed by Revit MEP. This software is powerful enough to leverage dynamic information in intelligent models. The software is used to streamline the engineering design process making product design and development more efficient.
The course will help students and professionals to leverage Revit MEP to develop Revit MEP design, product simulation, design communication, tooling creation, and much more. The course will help the candidates master the technology enhancing their skills and productivity to a greater level.
Benefits Of Revit MEP Training Course

It helps to reduce risk and develop better quality MEP systems.
The software fast tracks the design and construction of the project by enhanced visualizations.
It streamlines the engineering design process using a single model for better communication.
The software will help in building element energy analysis, structural analytical modeling, duct
The HVAC/electrical design helps to see the room color-fill plans visually.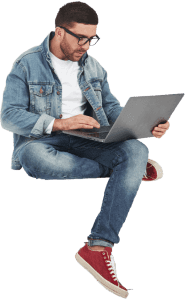 Start Your
Graphic Journey
With Us