US Architectural Training Course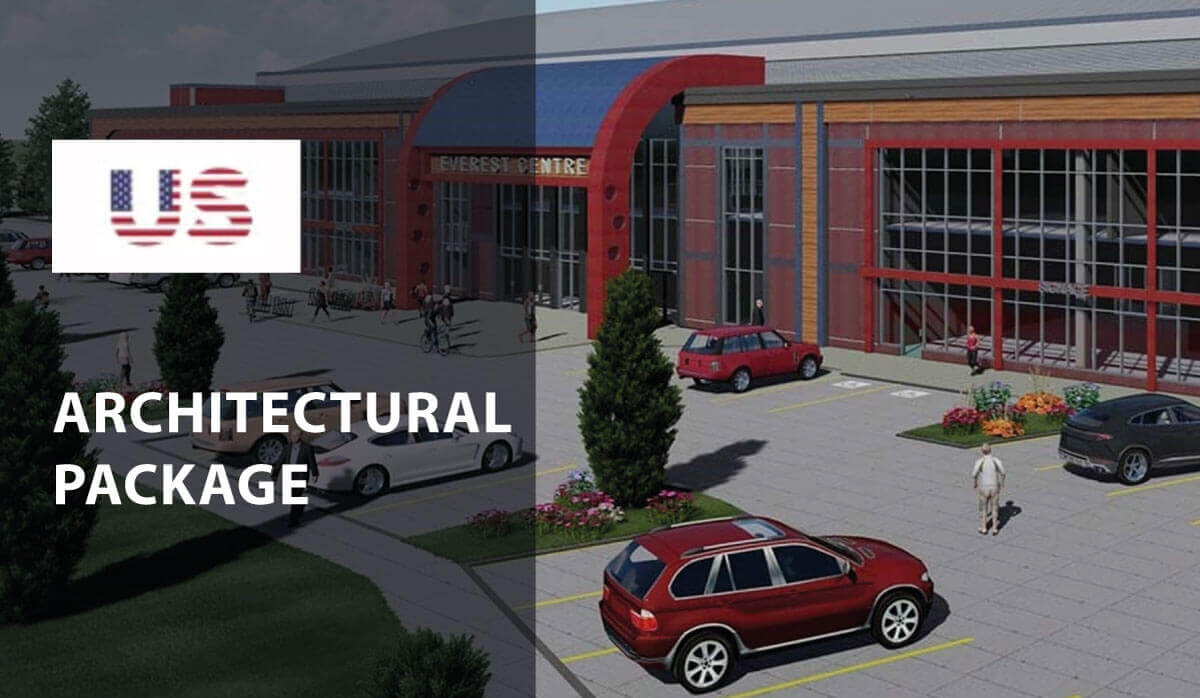 US Architectural Training Course Content
Introduction to US Architectural Terminologies
US Construction Methodology
Architectural Elements and their joinery details.
Understanding Structural Drawings and Coordination
Understanding and setting up Construction Documents Set

Site Plan
Demolition
Existing Floor Plan
Proposed Floor Plan
Reflected Ceiling Plan
Life Safety Plan
As-Built Drawings
Building Elevations
Wall Sections
Enlarge Restroom Plans
Building Sections
Millwork Details
Door and Window Schedules

Architectural Presentation
Understanding BIM
LOD Specifications
Quality Control
Basic Revit
What You Will Get In US Architectural Training Course

In this course, I have taken one real-time house project to teach how to draft a floor plan, and elevation and design a 3D Model using AutoCAD Software. If you are Architecture or Civil Engineering student or a fresher and want to learn how to design floor plans and elevations and prepare a 3D Model using the floor plan then, this course is for you.
This course also contains additional information related to designing fundamentals such as Principles of Architecture, Principle of Design, Color Theory, etc.
Benefits Of US Architectural Training Course

In this course, we will guide you on how to design and plan in AutoCAD Software, and you must install the software in your system with this comes quizzes, practice tests, and assignments, which will provide you a complete learning package and help you step forward in your career and life.
In electrical Planning, you will learn how to design electrical equipment ( such as fans, lights, television, air conditioners, etc.) switchboards and place them in the correct place.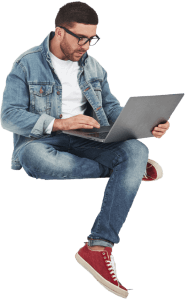 Start Your
Graphic Journey
With Us