LUMION

Software Training Course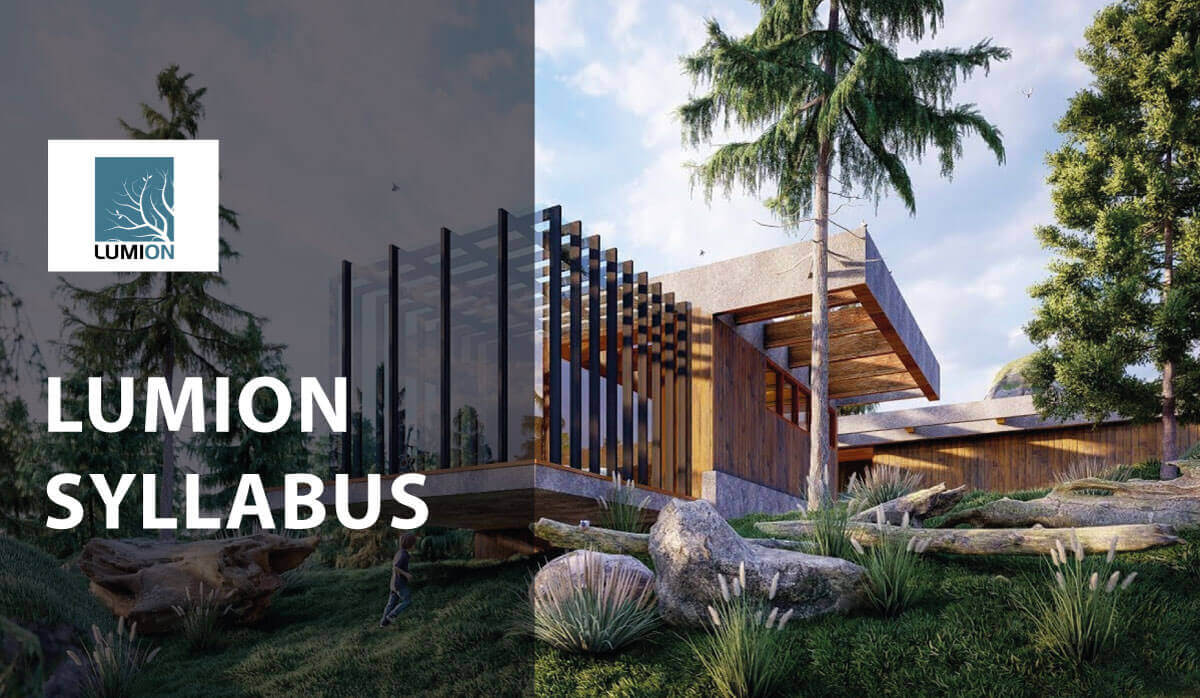 LUMION Software Training Course Content
Starting a project – Project Setup, Screen Layout
Controlling the Camera
Modeling Environment and Modifying Terrain
Adding a Water Plane and/or Ocean
Importing – Updating Models with Geometry
Placing Content from the Library
Using Layers
Assigning and Modifying Materials
Saving Material Sets
Advanced Materials (Glass, Waterfalls, SelfIlluminaon, Glows)
Environment Settings
Setting Sun Direcon and Height
Cloud Setting
Adding / Modifying Light Fixture
Creating Sll Images
Creating Animations
Animating Objects
Camera Presets
Creating a camera Pan
Working with Filters
Adding Special Effects to Individual clips and enre movies
Using Theater Mode Export and Rendering Opons
Rendering the final output as a movie file
What You Will Get In LUMION Software Training Course
The magic of Lumion is how intuitive it is and how it streamlines the rendering process into something that everyone can easily understand. If you are an architect or a designer who needs visualizations/renderings but hasn't yet been able to learn complex rendering workflows, this is the course for you. With a simple UI, a vast library, and all the necessary tools in Lumion, you will be rendering photoreal images in no time.
With just a couple of hours, you will have gone through the essential settings in Lumion, and you will start creating photorealistic renderings and animations of your own. By the end, you will have a nice piece to add to your portfolio.
Benefits Of LUMION Software Training Course
Career opportunities with lumion are, it would be helpful for architects and interior designers in making their design live and more appealing to attract clients by making every designs more realistic.
Create your first photo realistic architectural rendering with Lumion in just a few hours! No experience is required!
You can easily turn your SketchUp (or other models) projects into photorealistic renderings.
Learn all the essential functions of Lumion from scratch in just a few hours.
Use the project files to create a beautiful exterior rendering to use for your portfolio.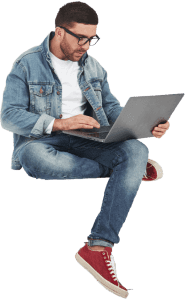 Start Your
Graphic Journey
With Us