Revit Architecture Advance Course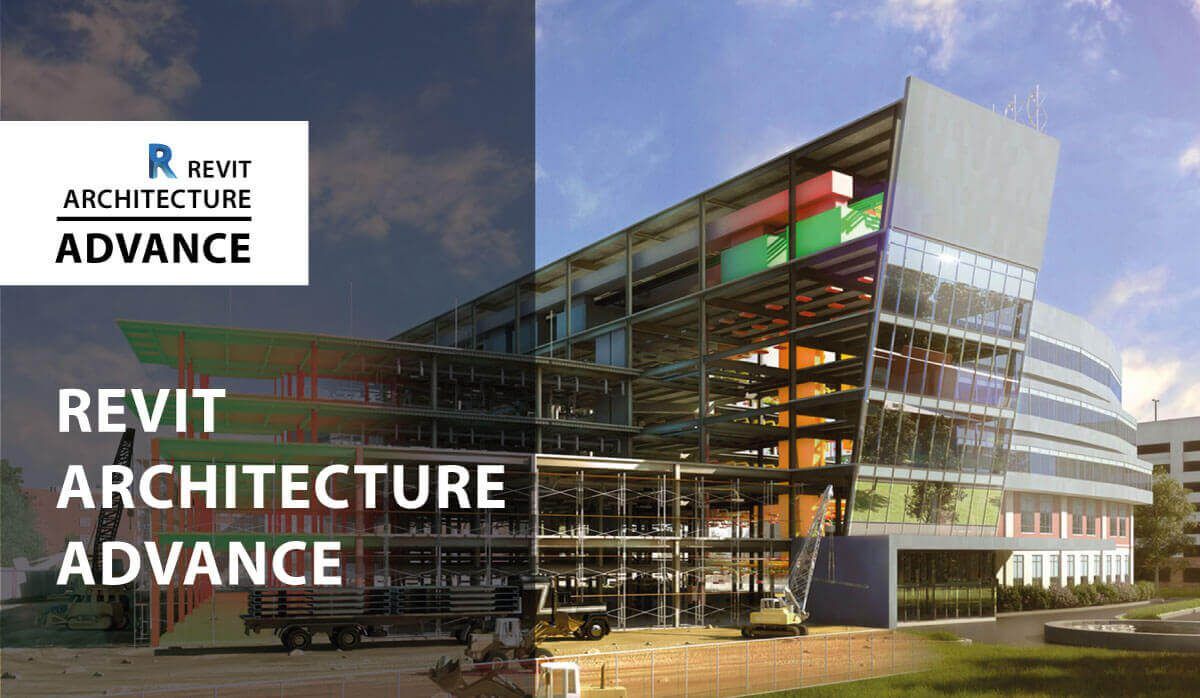 Revit Architecture Advanced
Revit Architecture Advanced provides valuable information on the use and importance of creating construction documents. These documents are utilized by construction professionals on-site during final construction. Thus, the creation of accurate construction documents during the designing process is of utmost importance. Along with documentation, this course also focuses on other crucial aspects of Revit such as Revit families, how to work on a central file for smooth communication across teams from various disciplines, and the art of rendering.
In the Revit Architecture Advanced course, you will get to learn and upgrade about the key features of Revit Architecture and be able to deal with Architectural Design scenarios from various points of view. Get acquainted with important Revit tools such as, 'Annotation Construction Documents', 'Tags and Schedules', 'Views Setup', and a lot of more advanced features that are crucial for delivering pre-construction projects.
REVIT Architecture Advance Course Content
Creating In-Place Family
Groups
Worksharing & Collaboration
Phases
Design Options
Creating Assemblies
Managing Projects
Creating Walkthrough
Creating Advance Families
Sun Setting
Project Coordination
Model coordination & Clash Detection
Advanced Quantity Extraction
Advance Family Creation
Massing
Modifying Wall (Wall Sweep and Reveal)
View Templates
Area Calculation
Point Cloud Modeling
Best practices in Revit Architecture
What You Will Get In Revit Architecture Advance Course
This Revit Architecture Advanced course allows you to develop a strong understanding of the tools and techniques available in this Autodesk software. This course is designed for users that already have a working knowledge of Autodesk Revit.
We will show you how to start the project, link Revit files, create phases, and organize the browser. This video tutorial also shows you how to create walls, curtain walls, floors, stairs, ramps, railings, roofs, and ceilings. More topics that are covered in this course include areas and rooms, scheduling, and detailing. Finally, you will learn about interior and exterior rendering, and how to share your work.
This course allows students and professionals to apply for CAD/BIM jobs with Senior Revit Modeller designation who can handle project troubleshooting & management review.
Benefits Of Revit Architecture Advance Course

You will get the unlimited scope of your career because each day a new building is there and before the construction of the building, a model should be approved and that model can be created by you in this amazing architectural software.
You will start by learning to define the family category and parameters, then jump to set up annotation standards.
By using this software you can make high-quality construction documents that contribute to making a perfect model and you will be presenting a good building preview.
You can work on this simultaneously with your team because it provides a multiple-user facility that gives many benefits like time-saving, more efficient, and qualitative work.
Once you have completed this computer-based training course, you will have developed a strong understanding of advanced concepts in Revit Architecture. You will also learn how to insert, replace and edit groups, and create and modify parts and assemblies.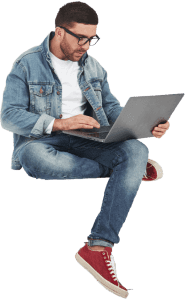 Start Your
Graphic Journey
With Us