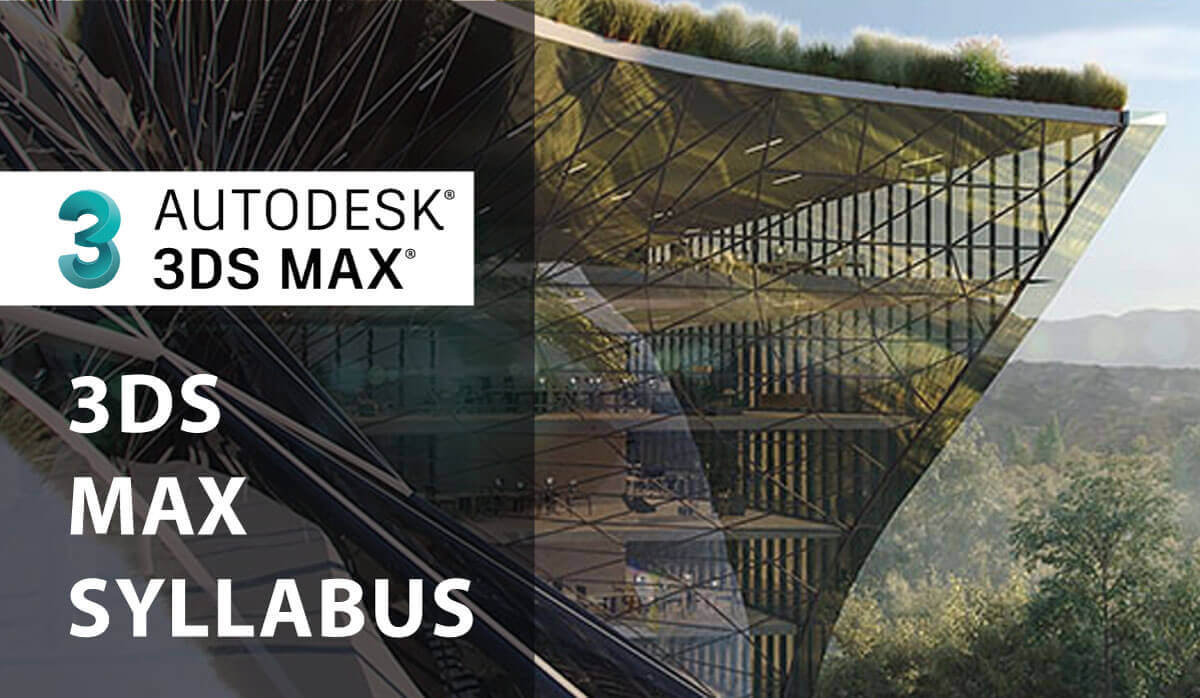 3Ds MAX Training Course Content
Introduction to BIM and Autodesk Revit
Project Setup
Revit Interface
Basic Drawing and Modify Tools
Setting Up Levels and Grids
Importing and Linking Files
Rooms and Areas
Modeling Walls
Working with Doors and Windows
Working with Curtain Walls
Working with Views
Adding Components
Modeling Floors
Modeling Ceilings
Modeling Roofs
Modeling Stairs, Railings, and Ramps
Site and Topography
Creating Construction Documents / Sheet Setup
Annotating Construction Documents
Adding Tags and Extracting Schedules
Creating Details
Introduction to Work sets
Furniture Layout
Basic Revit Family Creaon
What You Will Get In 3DS Max Training Course
A 3D animation application course deals with how to create, design, develop, and animate virtual environments. This course has become popular nowadays amongst the young generation. Through this course, you can learn about different models of 3d objects, how to control the characters of an animation project, how to create realistic physics in MassFX, and many more.
There are no eligibility criteria to learn this course. Anyone interested in learning, designing, and developing 3ds Max and wants to go in this field (3d animation, 3d architectural modeling, etc.) in the future can learn this course. But for higher education, one must have a basic certificate and diploma in 3ds Max courses.
Benefits Of 3DS Max Training Course

It supports a huge number of tools that are easily available for modeling.
It is user-friendly in modeling and complex animation
It supports powerful and multiple tools for animation
It supports the Material Editor which allows the user to create and edit materials and maps in their scenes.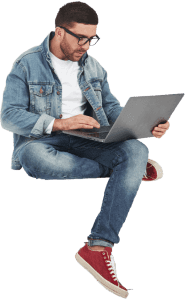 Start Your
Graphic Journey
With Us